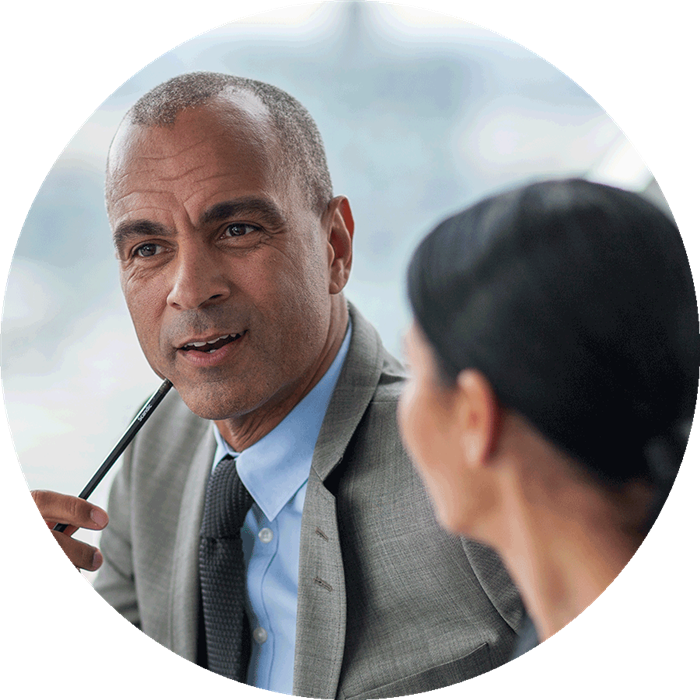 Branch offices


While working at a branch office you are responsible for all important business decisions involving your customers. Working at a branch office requires business-oriented skills and the ability to focus on the customer. At a branch office there are many opportunities to develop your skills. You can specialise in a particular area of interest or become a manager.

National head office

Even if the branch is responsible for the business, there is not room for all the Bank's expertise at every single branch office. At the national head offices there are central resources and competencies in order to support and help the branch offices. Some examples are product specialists, legal support, administrative roles and human resources.

Handelsbanken Capital Markets


Capital Markets co-ordinates products, services and expert knowledge for customers in all our home markets. It includes a wide variety of roles, such as business specialists, traders, analysts, economists, lawyers, communicators, product specialists, advisors and system developers.

Handelsbanken IT


At Handelsbanken, we develop and manage most of the IT infrastructure ourselves. To be able to control the chain from development to ready-to-operate, our employees form the core of the operations. Most of Handelsbanken IT is based in Sweden, but we also have IT employees in the other home markets. Among the various positions you will find IT architects, researchers, developers, test designers, operators and support staff.

Group units

The Bank's head office incorporates central functions such as Group-wide staff functions, business areas and specialists. They all share the same main task: to support the branch network. The head office also has departments responsible for group finance, risk control, compliance, communications, legal affairs, credits, auditing and human resources.