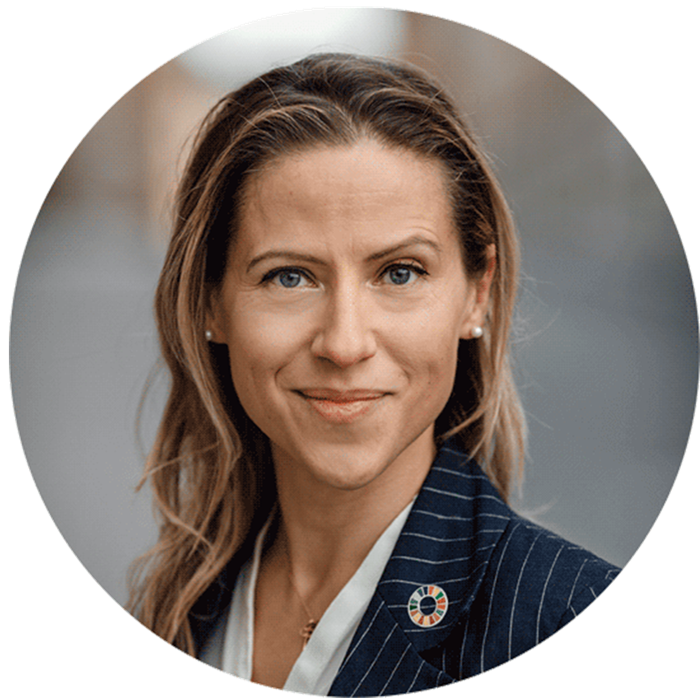 Annual Report and Sustainability Report 2020
On 24 February, Handelsbanken published its Annual Report and Sustainability Report for the year 2020. In conjunction with publication, the Bank also presented a clear strategy to work towards a number of sustainability goals, which take their starting points in the Paris Agreement and the Sustainable Development Goals, among others.
Pressure growing on the financial sector
The financial sector is feeling pressure on many fronts to work actively with sustainability: investors, employees, public authorities and – not least – our customers.
"I am therefore very pleased to be able to present goals that will genuinely shape our core operations, in the form of financing and investment, as well as the advice we provide to our customers," says Catharina Belfrage Sahlstrand, Head of Sustainability and Climate action at Handelsbanken.
"One further, concrete climate goal we have established is to achieve net zero emissions as soon as possible, but by no later than 2040."
You can watch the full interview with Catharina here, in which she provides an outline of the goals and some comments.