Organisation
Being decentralised enables us to focus wholly on the customer, with the individual branch office at the front line.
A decentralised organisation
At Handelsbanken, we place a great deal of trust in our employees. Within the organisation, the process of decentralisation began back in the early 1970s, and since then, we have made great progress as a bank. All business decisions that concern the individual customer are taken by the advisor who knows the customer best. Our local branches are supported by central units with specialist knowledge in all different areas, including compliance, reports to public authorities, and new digital platforms. Capital Markets is the hub of expertise within asset management, investment banking, and financial institutions.
In addition to our six home markets, we are represented in other markets in order to support and assist our private and corporate customers in their international banking transactions.
Handelsbanken's Board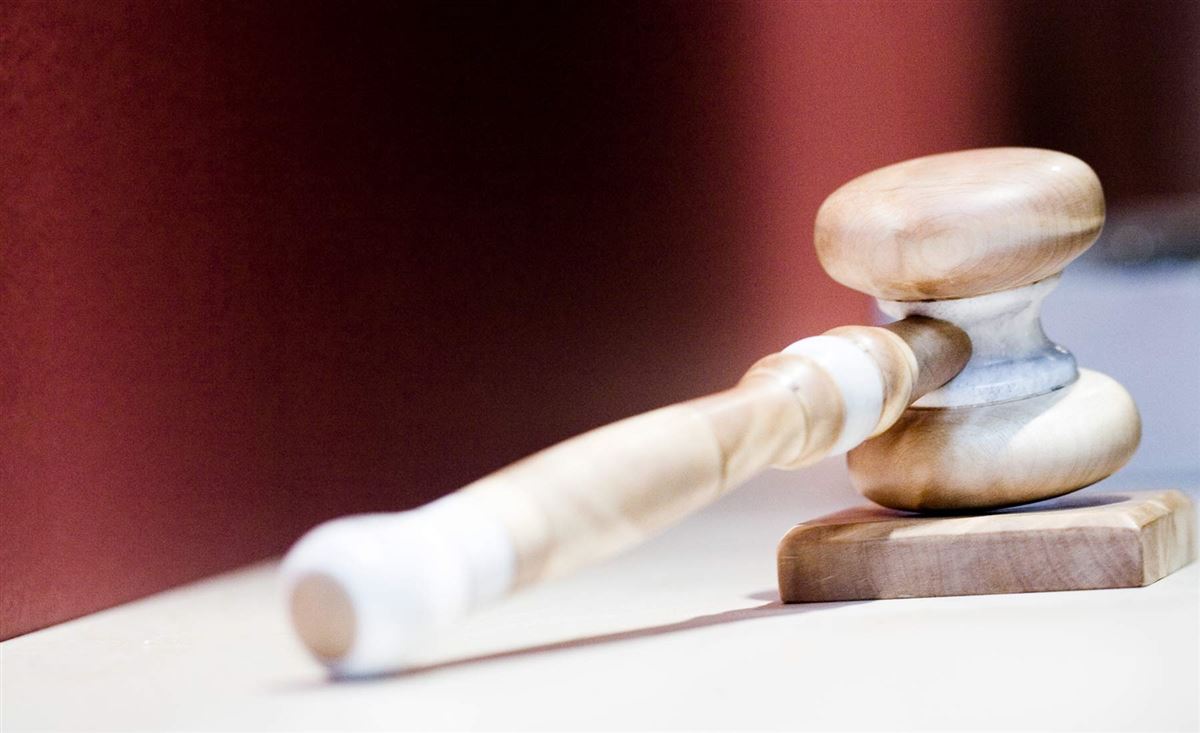 Meet the Board
The Board consists of nine members elected by the annual general meeting. Employee organisations have appointed employee representatives, two ordinary members and two substitutes.
Executive Management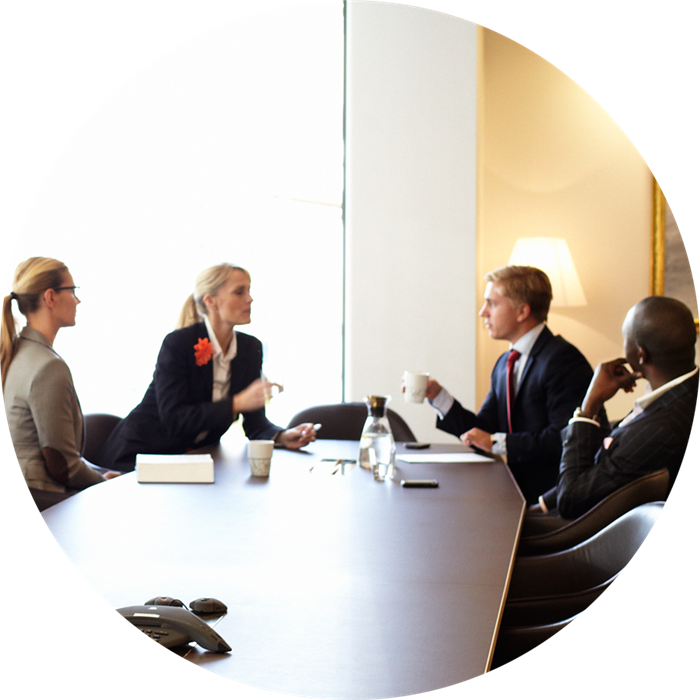 The Executive Management team consists of Handelsbanken Group's CEO and a number of department heads.
Included are the heads of Group Credits, Group HR, Group Finance, IT and Infrastructure, Group Legal and Handelsbanken Capital Markets. They all report directly to the Group CEO.