Organisation
Being decentralised enables us to focus wholly on the customer, with the individual branch office at the front line.
A decentralised organisation
A firm trust in our employees led us to decentralise our organisation in the early-1970s. Each of our branches has customer and business responsibility, and decision-making authority in its local marketplace. The local branch is part of a regional bank, whose head office staff provide administrative and business support to the local team as required. The central head office provides additional resources to our branches, while carrying out the general functions required for the Bank to operate responsibly and efficiently. The Bank's Capital Markets function is the hub for expertise that supports the branches with services within asset management, investment banking and institutional services.
As well as our six home markets, we are active in many other countries around the world. In locations where our corporate and individual customers need international banking support.
Handelsbanken's Board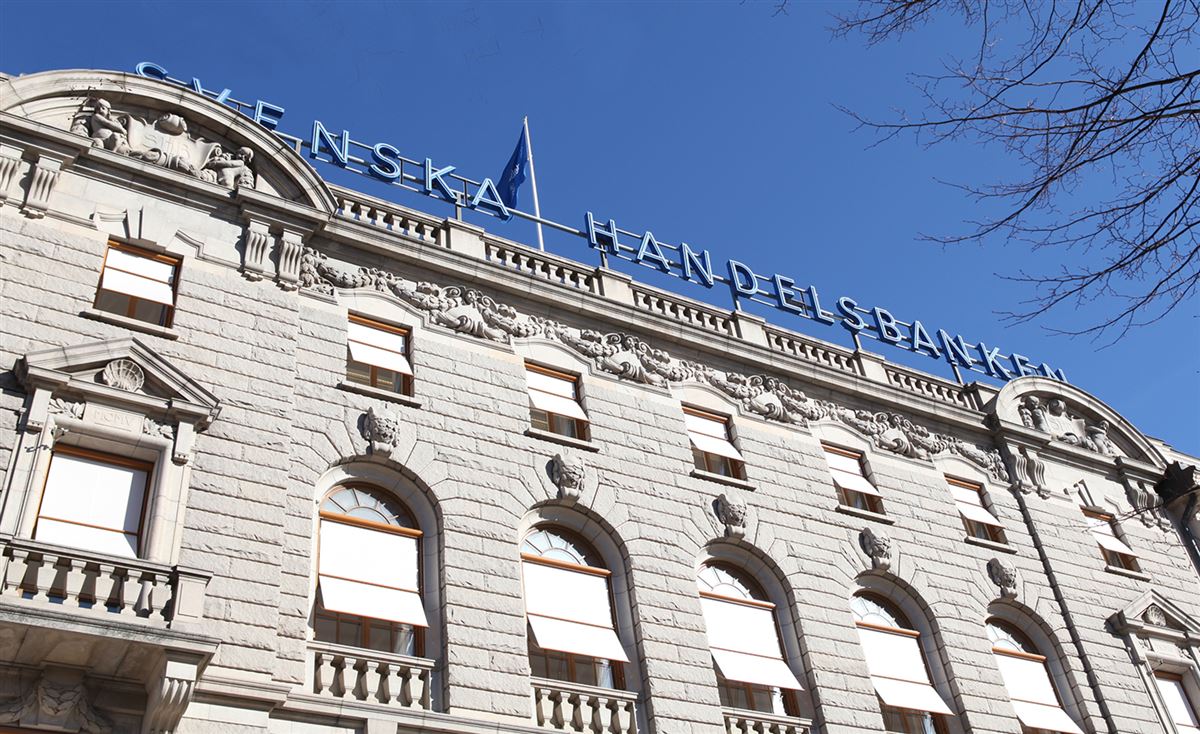 The Board
At the Annual General Meeting on 27 March 2019, all members of the Board of Handelsbanken were re-elected, except for retiring CEO Anders Bouvin. The new CEO Carina Åkerström was elected as new member. Pär Boman was re-elected as Chairman. At the subsequent first Board meeting, Fredrik Lundberg was appointed as Vice Chairman.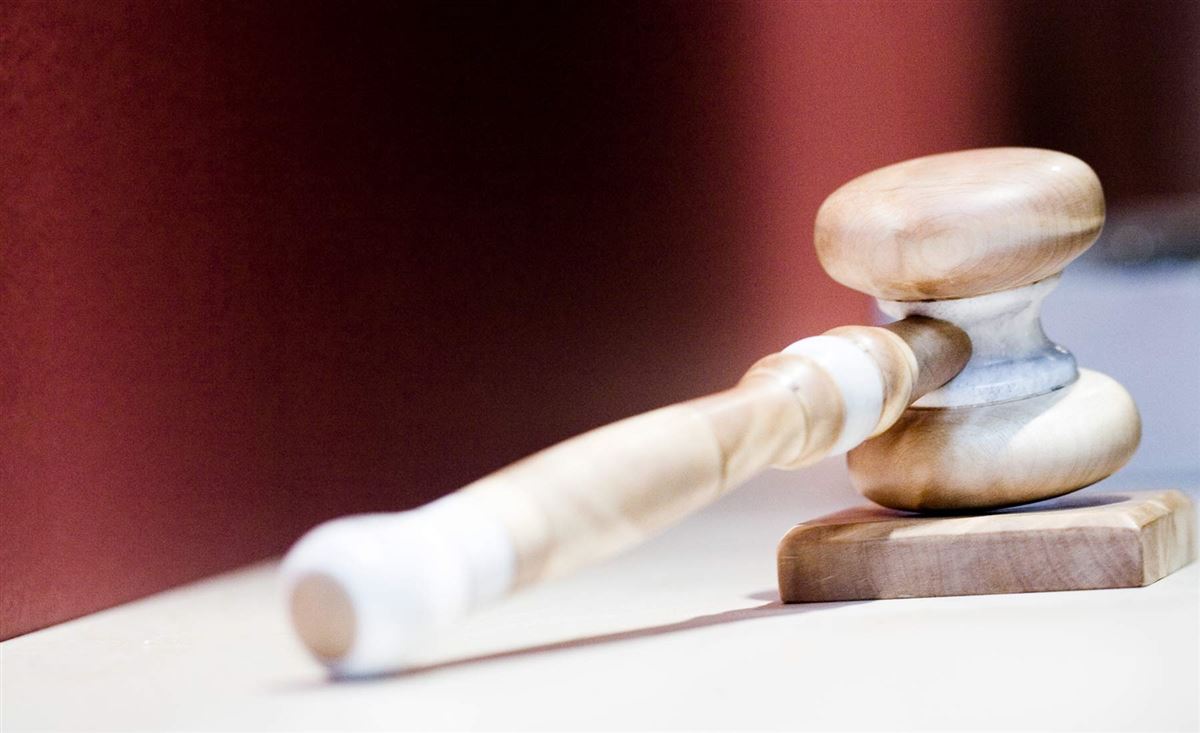 Meet the Board
The Board consists of eleven members. Two of these members elected by the annual general meeting have been proposed by the Oktogonen Foundation. Oktogonen is the Bank's profit-sharing foundation in which the employees are beneficiaries. There are no employee representatives on the Board of the Bank.
Executive Management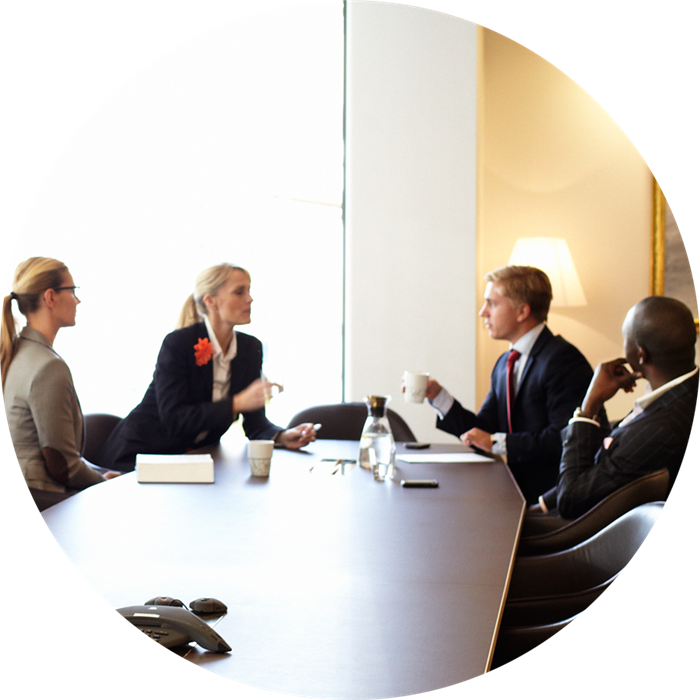 The Executive Management team consists of Handelsbanken Group's CEO and a number of department heads.
Included are the heads of Group Credits, Group HR, Group Finance, IT and Infrastructure, Group Legal and Handelsbanken Capital Markets. They all report directly to the Group CEO.