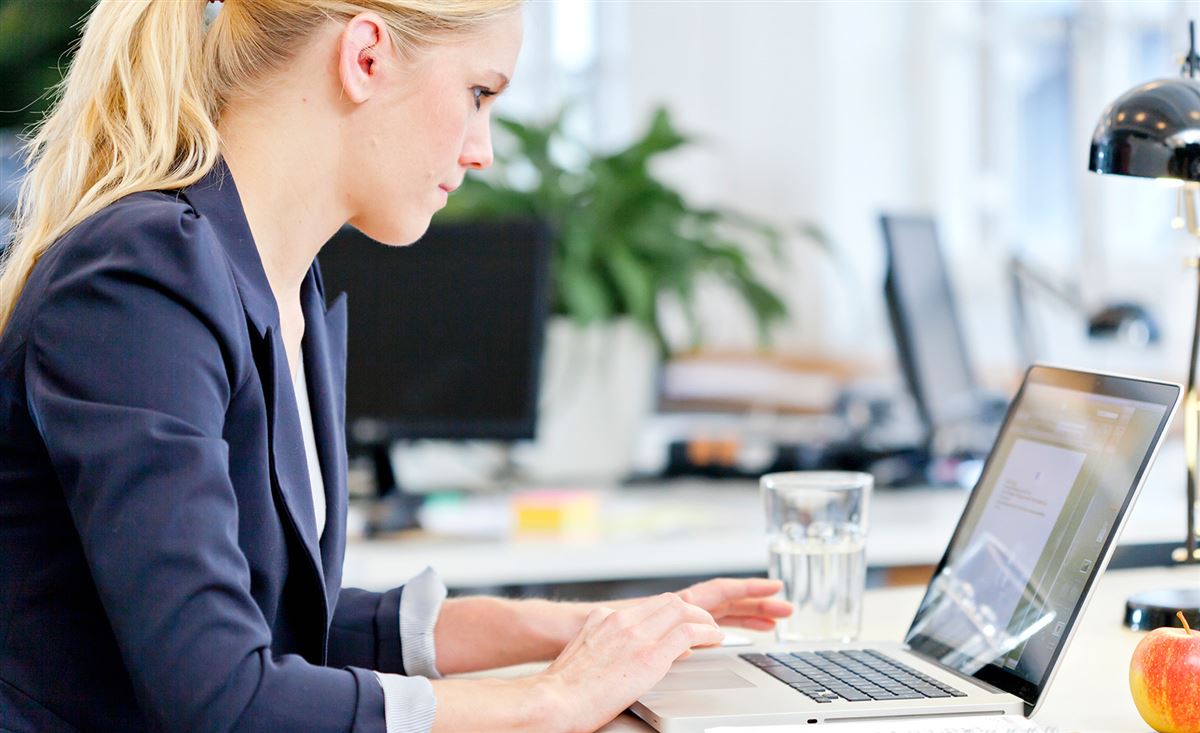 Handelsbanken believes in long-term partnerships where we, by building products and business together, create additional value to our mutual customers.
We believe you are a start-up, a scale-up, an entrepreneur or a curious individual with a customer-focused mindset and a product market fit who share our core values.

We offer a fasttrack into a long term relationship with a clear process and quick feedback. We believe that together, we can find new customers, innovate and create unique insights into each other's organisations.