Press and media
Here you can find press contacts, press releases, photo archive, and other information for media.
2021-09-22
2021-09-21
2021-08-25
2021-07-27
2021-07-16
Financial information
Reports and presentations
In the reports and presentations database you can browse through all of the Bank's files, including the annual and interim reports.
Debt investors
Debt investors provides information about the Bank's funding and credit rating.
Interim Report January - June 2021
Press conference at 9.00 CET
Our experts' views of the market
Access our analysts' views and comments on the financial markets and the economic situation via our newsletters, reports, forecasts and other publications.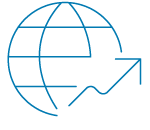 Press and media contacts
Contact the press office
To contact our press office, please call +46 (0)8 701 80 18 (weekdays 09.00-17.00) or send an e-mail to press@handelsbanken.se.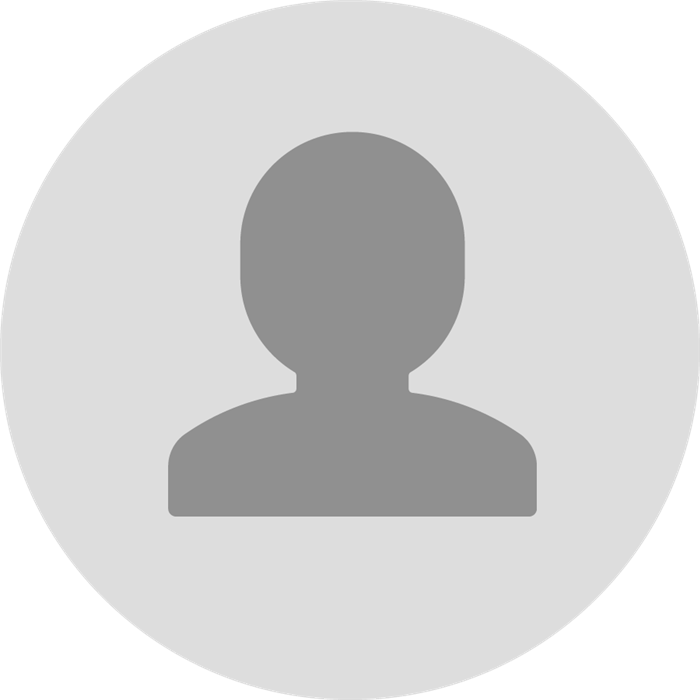 Viktoria Aastrup
Head of Group Media Relations
Mobile: +46 (0)73 043 51 59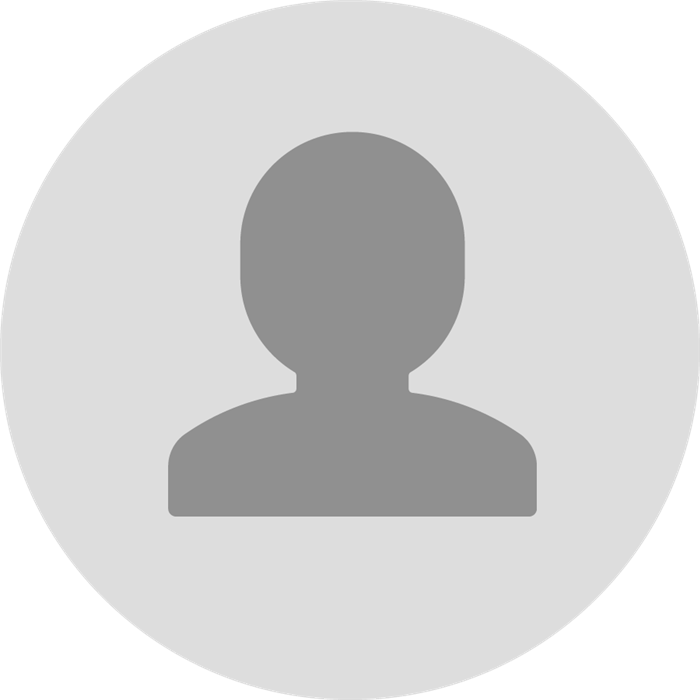 Maria Lindblad
Press Officer
Telephone: +46 (0)8 701 62 03
Mobile: +46 (0)70 291 90 06
E-mail: maar14@handelsbanken.se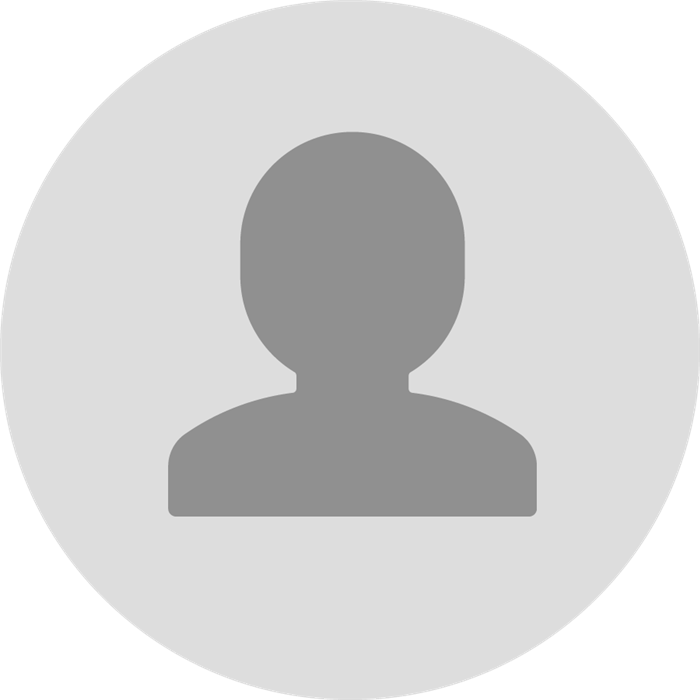 Quick facts
In order to make general information about us easier to find, we have created a list of facts.
Meet our experts
Do you have a question about a specific part of Handelsbanken? Get in touch with us.